Improve Your Home or Business Indoor Air Quality With Kemnitz Air Conditioning & Heating Inc. AIQ Testing and Improvement
Having the best indoor air quality in your home should be a top priority. To make sure that your family is breathing in clean and healthy air, trust the reliable services of a professional HVAC systems provider such as Kemnitz Air Conditioning & Heating Inc..
---
We Are A Factory Authorized Dealer of Carrier Brand Indoor Air Quality Products in Orange County
The air in your home is filled with pollutants like pollen, dander, dust mites and other invisible airborne bacteria. According to the US Department of Labor, poor indoor air quality has been linked with health concerns such as headache, fatigue, irritation of the eyes and nose and as well as specific diseases such as asthma. How do you make sure that your loved ones are breathing in healthy air in your home? We at Kemnitz Air Conditioning & Heating Inc. provide you with a wide range of Innovative Carrier Products that help enhance the air quality in your home. Carrier's humidifiers help make sure that you effectively control air moisture. Their ventilators are responsible for bringing in fresh air to your home, while electronic and traditional air filters clean the air before they circulate. Carrier's high technology ultraviolet lamps also help eliminate germs and bacteria minimizing the chances of anyone getting sick in your home.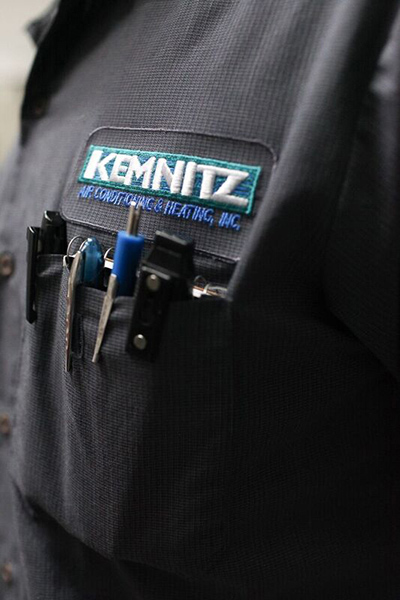 ---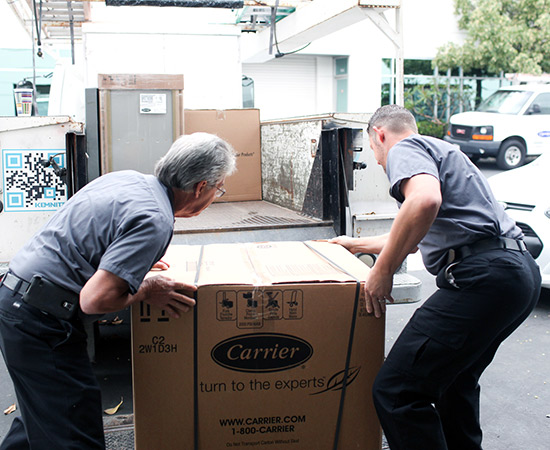 We Keep the Air You Breath Indoors Healthy, Clean and Fresh!
We at Kemnitz Air Conditioning & Heating Inc. have proudly been serving the Irvine, Ladera Ranch, San Clemente, South Orange County, CA areas for the past 30 years. Our NATE certified technicians can provide you with superb quality service to ensure that your HVAC systems are functioning properly at all times and that you experience increased comfort in your home. Since 1986 we have been working with Carrier products such as furnaces, heat pumps, boilers, air conditioners and air purifiers to name a few. Whether you need us to install, repair or maintain your HVAC systems, you can trust that we are the most dependable and most reliable company to call.
Get Immediate Service