Going on vacation is not an excuse for letting your HVAC system hibernate. Allowing it to go dormant the whole time you're away puts your house at risk of excessive heat and humidity, and a hot, humid environment creates ideal conditions for the growth of harmful microorganisms like mold.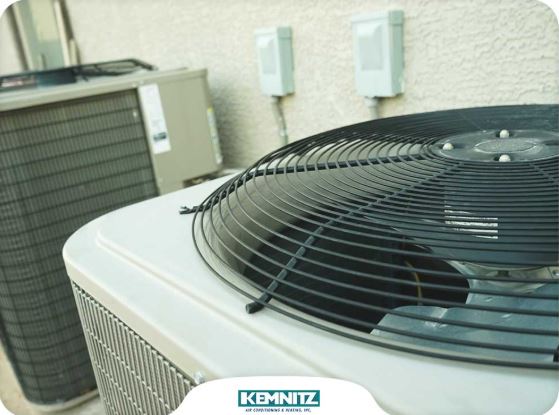 Use the tips below to prepare your Kemnitz air conditioning and heating system before leaving on your trip.
Finish HVAC Maintenance Duties Beforehand
It's imperative to ensure your HVAC equipment is in good shape before leaving it alone for a longer period than usual. Letting it run when no one's at home is a gamble, for nobody will be home to immediately address its needs in the event something goes wrong.
In addition to air filter maintenance, arrange a professional inspection ahead of your vacation. You may not see any signs of problems now, but your system can malfunction at any moment while you're gone.
If the schedule of your regular HVAC checkup conflicts with your vacation, set it up earlier. There's no harm in an advance inspection.
Set the Thermostat to the Right Temperature
Use the temperature setting you normally use when you're not at home. Ideally, it should be no less than 80°F and no more than 85°F.
Think About Your Pets
If you'll be leaving animals at home, take their needs into consideration. Each pet has its own comfort preferences, and setting the thermostat appropriately will help keep yours safe until you return. Better yet, consult your veterinarian to gain further insights into your little friend's unique needs and set your HVAC system accordingly.
Schedule Your Kemnitz Air Conditioning and Heating Inspection Now
Getting your Kemnitz air conditioning and heating system thoroughly checked–and repaired if there are problems–can take some time, so make sure to schedule an inspection well in advance of your trip. Call us at (949) 467-9157 now to arrange an appointment at the date and time most convenient to you.
---
Category:
HVAC System
Tags:
A/C Maintenance
,
AC Inspection
,
Air Conditioning Maintenance